Places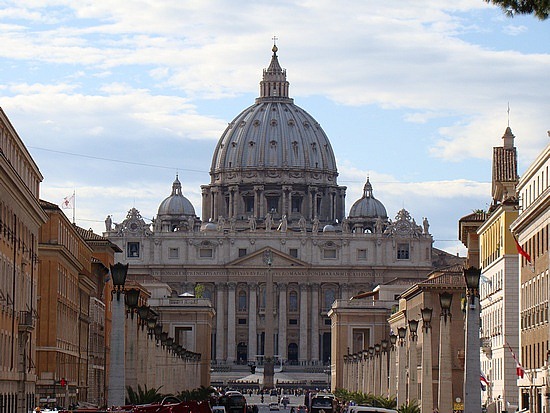 Rome top view is totally breath taking: your eyes will look right into Conciliazione's street where you can admire the historical beauty of this eternal city. ...
News Places
It is a multifunctional complex in Pietro de Coubertin street (official web site: auditorium.com): through this creation, Rome is experiencing something ...
You cannot miss Castel Sant Angelo if you are visiting Rome. In fact in its main entrance has tons of beauties. Wonders ...
It's some kind of magic experienced in here that gives to the visitor a feeling that never goes away. The Vatican Museum, ...
The Museum of Roma In Trastevere (Piazza Sant'Egidio 1/b) it is a very characteristic place. Here there is a collection that ...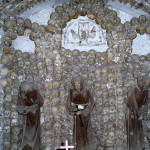 When you step in this church you will remain astonished from the beauty of the structure but either scared from the ...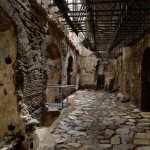 Only one block that contain the whole Roman history: the crypt it is none other than a Lucio Cornelio Balbo's theatre ...
While walking around Villa Celimontana (by Via della Navicella, 12) it is possible that you end up under an old and ...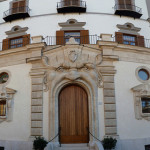 It is located at the bottom of Trinità dei Monti along Sistina and Gregoriana's street, and it is called Monster's house ...
Its well-known steps along with the suggestive church is the most famous tourist and movies scenario. As soon as you start ...
Hotels by rating
Informations for Tourists
Well-known scam very documented: an empty wallet that looks as though it has been stolen and dumped on ...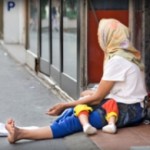 A woman will walk up to you and throw her baby (usually a doll) into your arms. While ...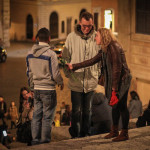 "Rose for your girlfriend" scam is when someone will approach you (tipically /w your girlfriend) offering a rose ...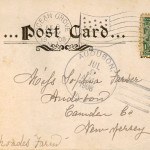 A child poor looking will put a postcard and pen right in your face, while asking for help: ...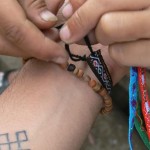 Someone will approach you and offer a friendship bracelet: regardless of what you say, they will try to ...
Since some years (about 2008) scammers used to place phone call to hotel rooms, talking about some problems ...
Quartiere Coppedè. It is a very noble area in the city, placed between Parioli and Salaria: you can ...
Your trip to Rome is getting closer and closer everyday: the little streets of the city center are ...
Sometimes, the hotel is a very expensive solution for your holidays, don't worry ! We have the answer! ...
Testaccio is one of the most well frequented places for whom love nightlife : it has always been ...
Booking in your language