sacred-sites-in-rome
The Papal Basilica of St. Paul Outside the Walls (Basilica Papale di San Paolo fuori le Mura), usually known simply as St Paul's Outside the Walls, is the fourth great ...
More sacred-sites-in-rome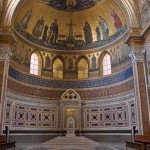 The Papal Archbasilica of St. John Lateran (Arcibasilica Papale di San Giovanni in Laterano), usually known as St. John Lateran's Archbasilica, St. John Lateran's Basilica ...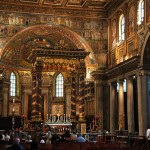 Besides the Vatican, the city of Rome has many other churches of great interest, such as the Papal Basilica of St. ...
Quartiere Coppedè. It is a very noble area in the city, placed between Parioli and Salaria: you can reach it by ...
Vatican City, is commonly known simply as The Vatican, is a city state Situated inside of a walled enclave within Rome. ...
Rome, the capital of Italy and once the heart of the ancient Roman world, has an array of famous attractions, most of ...
 If one of your main interest in life is art and history, you cannot miss to visit at least once in ...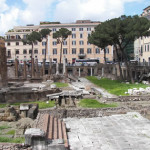 Just five minutes from Piazza Venezia, the Pantheon and Piazza Navona, Largo di Torre Argentina is largely known as the square where ...
Piazza Venezia is a busy town square in the centre of the city of Rome, characterized by an immense white marble ...
Piazza Navona is a square located near the Pantheon: here you can finda lot of stylish restaurants, outdoor cafes and night clubs around. Start ...
Hotels by rating
Informations for Tourists
Well-known scam very documented: an empty wallet that looks as though it has been stolen and dumped on ...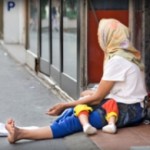 A woman will walk up to you and throw her baby (usually a doll) into your arms. While ...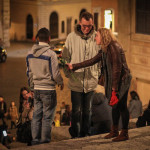 "Rose for your girlfriend" scam is when someone will approach you (tipically /w your girlfriend) offering a rose ...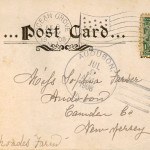 A child poor looking will put a postcard and pen right in your face, while asking for help: ...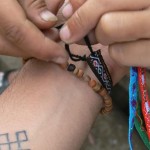 Someone will approach you and offer a friendship bracelet: regardless of what you say, they will try to ...
Since some years (about 2008) scammers used to place phone call to hotel rooms, talking about some problems ...
Quartiere Coppedè. It is a very noble area in the city, placed between Parioli and Salaria: you can ...
Your trip to Rome is getting closer and closer everyday: the little streets of the city center are ...
Sometimes, the hotel is a very expensive solution for your holidays, don't worry ! We have the answer! ...
Testaccio is one of the most well frequented places for whom love nightlife : it has always been ...
Booking in your language