Welcome!
Hotel.Rome.it can help you finding the most suitable hotel prices in Rome.
What will you find here?
A brief history of the city
Rome is a powerful city with a turbulent past, but it has never ceased to play a crucial role. From a group of mud huts on a hillside, Rome grew to be the main city of the Mediterranean world, thanks also to its connection with the Papacy. Legend has it that Rome was founded by Romulus and Remus, two twins who were raised by a she-wolf. They came to found and lead Rome, but then fought and Romulus killed Remus. Archaeological evidence shows that the earliest Romans created their settlement in 753 B.C. They were a group of agricultural farming families as well as Latin ...[continue]
Rome Tour
For over twenty-five centuries, pilgrims, merchants and travellers have wended their way towards Rome, one of the most historic cities in Europe, built on seven hills ...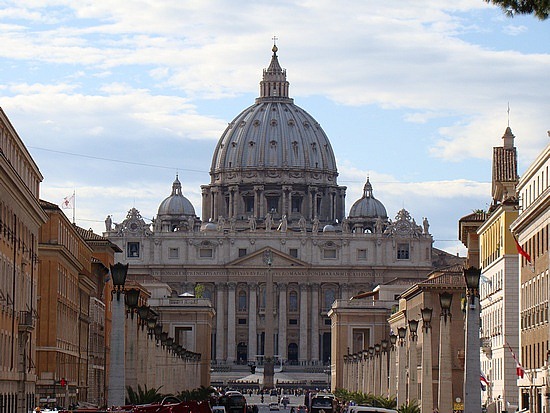 Rome top view is totally breath taking: your eyes will look right into Conciliazione's street where you can admire the historical beauty of this eternal city. ...
Hotels by rating
Informations for Tourists
Well-known scam very documented: an empty wallet that looks as though it has been stolen and dumped on ...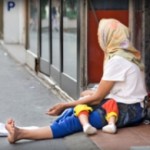 A woman will walk up to you and throw her baby (usually a doll) into your arms. While ...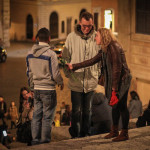 "Rose for your girlfriend" scam is when someone will approach you (tipically /w your girlfriend) offering a rose ...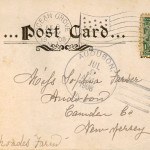 A child poor looking will put a postcard and pen right in your face, while asking for help: ...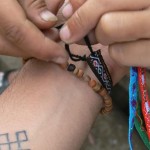 Someone will approach you and offer a friendship bracelet: regardless of what you say, they will try to ...
Since some years (about 2008) scammers used to place phone call to hotel rooms, talking about some problems ...
Quartiere Coppedè. It is a very noble area in the city, placed between Parioli and Salaria: you can ...
Your trip to Rome is getting closer and closer everyday: the little streets of the city center are ...
Sometimes, the hotel is a very expensive solution for your holidays, don't worry ! We have the answer! ...
Testaccio is one of the most well frequented places for whom love nightlife : it has always been ...
Booking in your language