top-attractions-in-rome
World's capital city, queen of all the arts and beauties, Rome's majesty loses its way in its innumerable histories, so impressive that survived up to nowadays. You ...
More top-attractions-in-rome
 If one of your main interest in life is art and history, you cannot miss to visit at least once in ...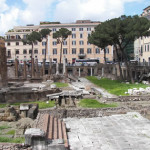 Just five minutes from Piazza Venezia, the Pantheon and Piazza Navona, Largo di Torre Argentina is largely known as the square where ...
Piazza Venezia is a busy town square in the centre of the city of Rome, characterized by an immense white marble ...
Piazza Navona is a square located near the Pantheon: here you can finda lot of stylish restaurants, outdoor cafes and night clubs around. Start ...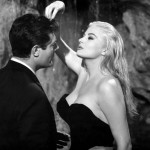 The Ethernal City was chosen very often to set various movies of any kind, and this is not a coincidence: its ...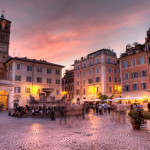 Rome is Italy's capital and largest metropolitan city. It is nearly impossible to avoid history in Rome, since each and every cobblestone ...
Located close to major sights in Rome, Via Veneto is within walking distance of the Vatican City and the Colosseum. Via ...
One of the few planned developments in the city of Rome's history, the EUR business district was constructed on occasion of ...
The Circus Maximus (Circo Massimo) was the largest chariot racing stadium in ancient Rome. Its origins are still a bit murky. ...
Hotels by rating
Informations for Tourists
Well-known scam very documented: an empty wallet that looks as though it has been stolen and dumped on ...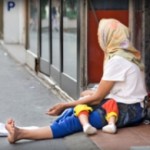 A woman will walk up to you and throw her baby (usually a doll) into your arms. While ...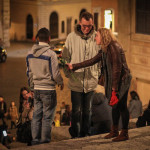 "Rose for your girlfriend" scam is when someone will approach you (tipically /w your girlfriend) offering a rose ...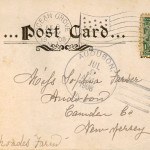 A child poor looking will put a postcard and pen right in your face, while asking for help: ...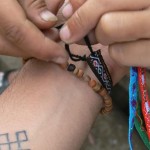 Someone will approach you and offer a friendship bracelet: regardless of what you say, they will try to ...
Since some years (about 2008) scammers used to place phone call to hotel rooms, talking about some problems ...
Quartiere Coppedè. It is a very noble area in the city, placed between Parioli and Salaria: you can ...
Your trip to Rome is getting closer and closer everyday: the little streets of the city center are ...
Sometimes, the hotel is a very expensive solution for your holidays, don't worry ! We have the answer! ...
Testaccio is one of the most well frequented places for whom love nightlife : it has always been ...
Booking in your language